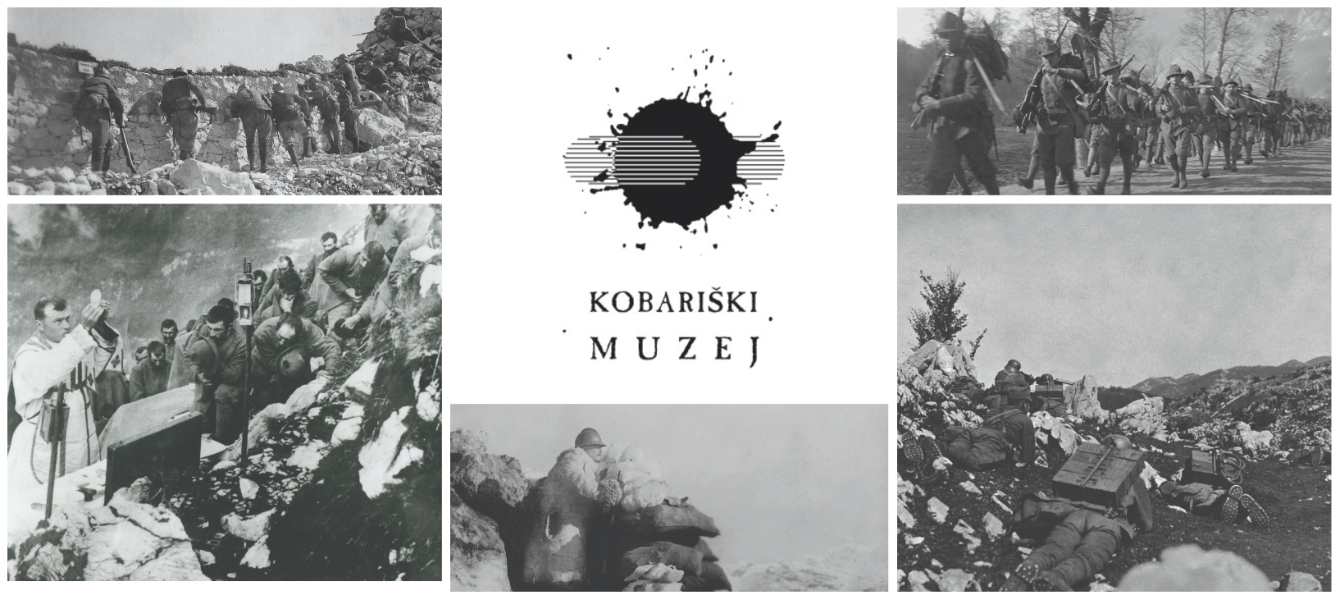 29 Months of Fighting at the Soča river – exhibition
You are invited to the opening of the exhibition 29 Months of Fighting at the Soca, which is coming from the Kobarid Museum to Bohinj. The opening, where you will be able to see the exhibition together with the Director of the Kobarid Museum Martin Šolar and the curator of the exhibition Jake Fili, will take place on Thursday, 22 September 2022, at 18:00, in the Cultural Centre Stara Fužina.
The exhibition 29 Months of Fighting at the Soca presents a chronological overview of the events on the Soca Front. It offers visitors a concise overview of events along the entire length of the front, from Rombon to the Adriatic Sea, and also presents the events leading up to the First World War and the opening of the front itself. The process by which pre-war alliances and diplomatic games turned a local conflict into a global plague is presented. As if the First World War itself were not enough, post-war politics also went down the drain. Instead of ending all wars, World War I, through the incompetence of politics and the short-sightedness of its decisions, laid the foundations for the wars of the 20th century, and in a sense its consequences are still being felt today.
The exhibition offers the visitor a reflection on the futility of war, and the events presented, in combination with all the conflicts of the 20th and 21st centuries, call into question the notion that history is the teacher of life.
The exhibition will be on view until 13 November 2022 during the opening hours of the Stara Fužina Tourist Information Point.
YOU ARE ALSO INVITED TO OTHER EVENTS IN THE BACKGROUND AND LEGACY OF THE SOCHI FRONT SERIES.