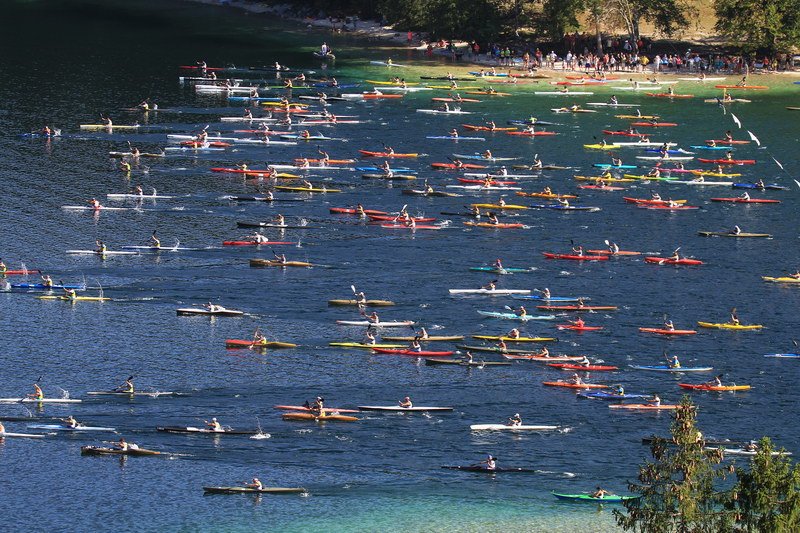 36. I FEEL Slovenia CEBE Triathlon powered by Tosidos
The Steelmen Triathlon is perhaps the most unique sporting event in the most beautiful part of Slovenia. It is one of the most scenic, not just the most difficult for the hardiest. It is also one of the oldest, with a long tradition, with only a hint of interruption. Steelmen always carry special stories.
For more information and to register, visit http://www.triatlon-bohinj.si/.