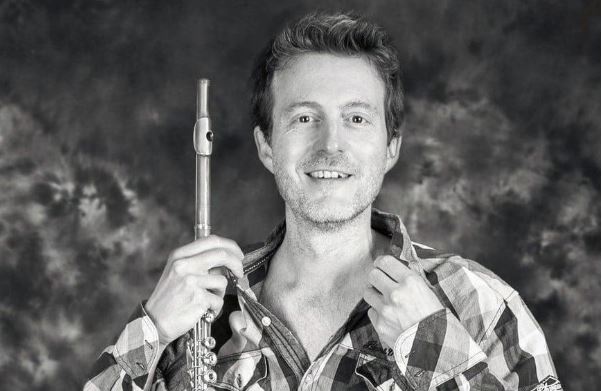 Bohinj Rhapsodie concert with French and Slovenian musicians (jazz, French and Slovenian traditional music)
Concert with French and Slovenian musicians.
A dream come true;
Gérald Lacharrière, a musician, flautist and French tourist, fell in love with Bohinj and decided to organise a music festival in Bohinj, a meeting between France and Slovenia.
Friday, 27. May, at 19. 4 French musicians will meet 4 Slovenian musicians and play a wonderful concert at the Eco Hotel.
From classical to jazz, from traditional French music to traditional Slovenian music, open your heart and come to dream, listen and travel between these two countries.
The event is free of charge.