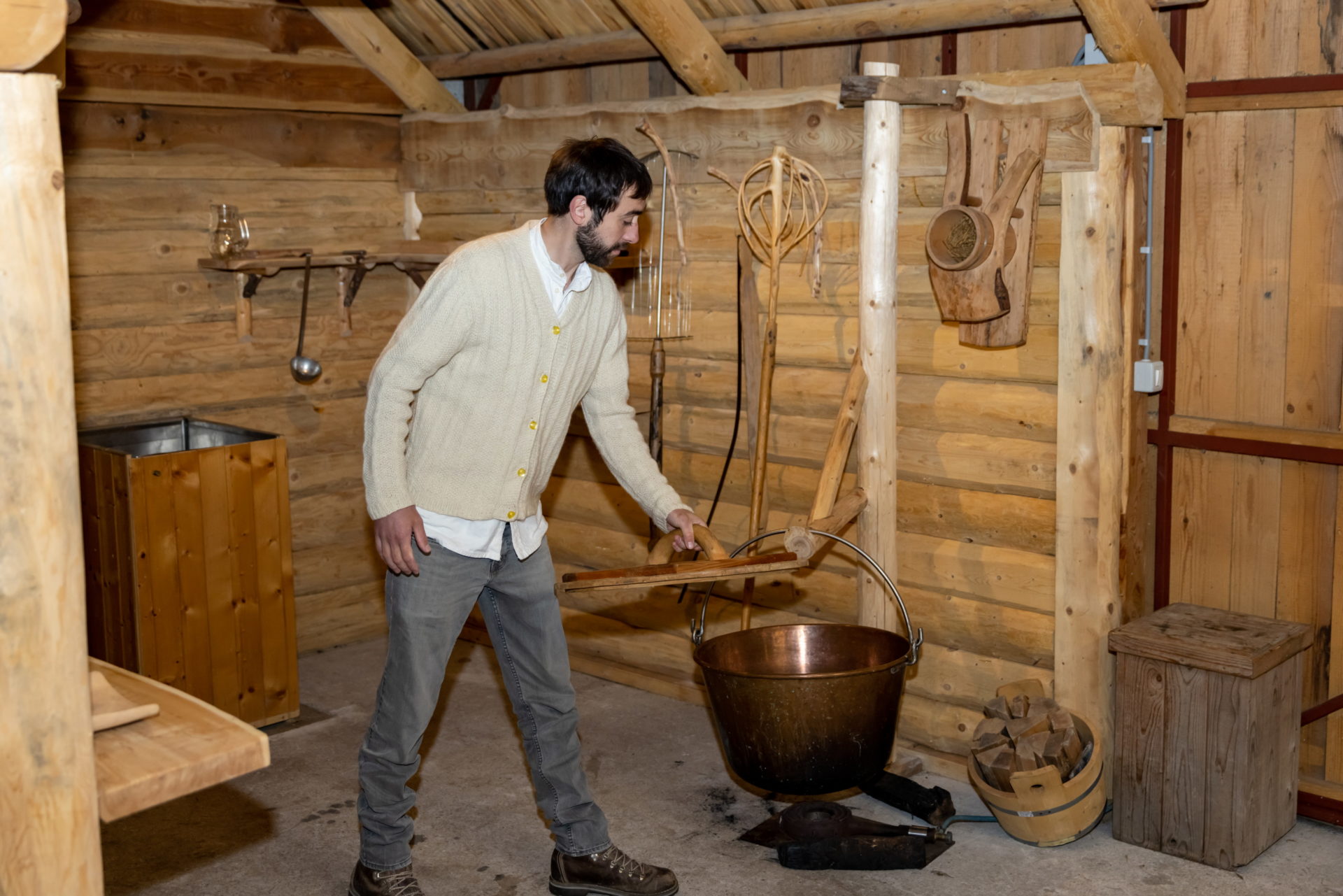 How is cheese made on the Gartner farm?
Since 1999, the Gartner family has been processing milk into dairy products typical of Bohinj. For this purpose, they have built a small cheese factory where they process home-milked milk into cheese, mohant, butter and albumin curd.
To demonstrate cheese-making and farm life, they have built a model of a farm cheese factory, where you can see the process of turning milk into cheese and curd, and try your hand at cheese-making.
Under the guidance of a shepherd, you will make your own cheese and herbal butter, and there will also be a tasting of the farm's homemade products.
INFORMATION:
PRICE: 12,00 €/person
MANDATORY REGISTRATION: at least 1 day before the workshop at:

[email protected]