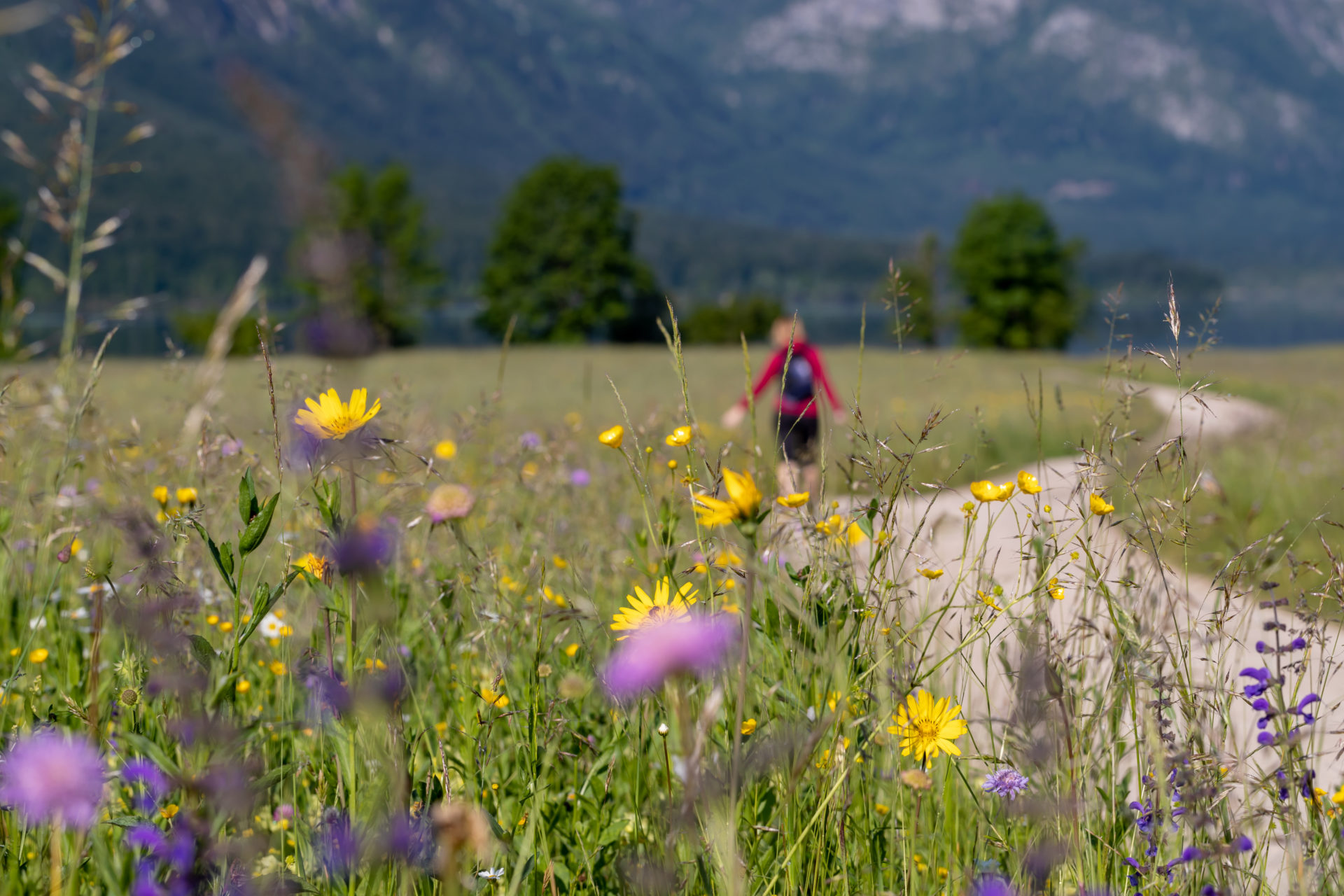 Juliana Trail: guided hike along Stage 7: Stara Fužina – Bohinjska Bistrica – CANCELED!
3. November, 9:30
-
13:30
The event is canceled!
A short stage of the trail runs from Stara Fužina, Ribčev Laz near Lake Bohinj on unpaved roads and paths across the panoramic Dobrava meadows to Bohinjska Bistrica, which is the administrative centre of Bohinj.
General information:
Price: 5 € per person
Collection point: Ribčev Laz, A monument to Four Brave Men
Minimum number of persons for the hike: 4 persons
MORE INFORMATION about the stage can be found at:
https://www.bohinj.si/en/aktivnost/juliana-trail-stage-7-stara-fuzina-bohinjska-bistrica/
Tickets must be purchased in the online shop before 12:00 on 2 November 2022.