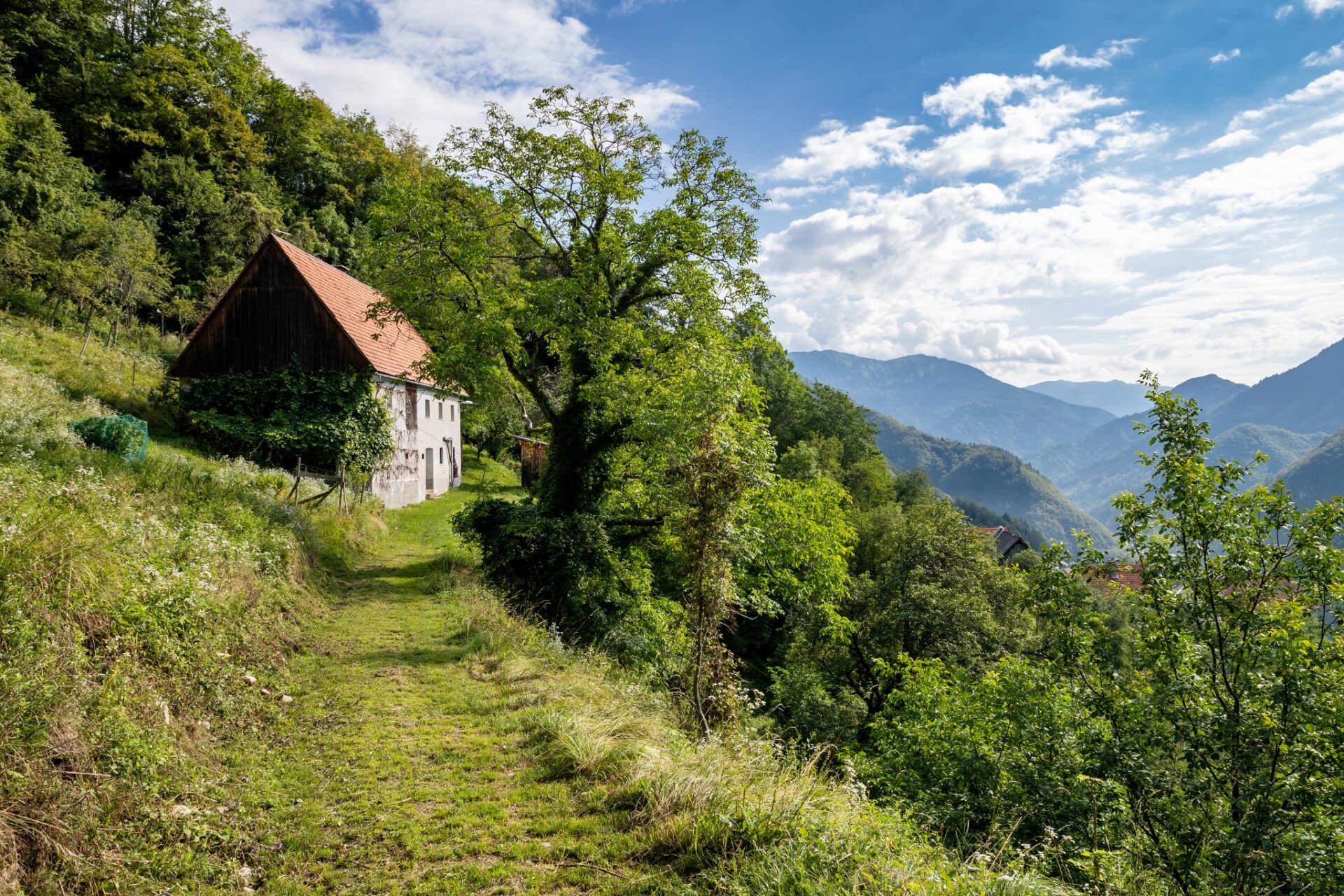 Juliana Trail: guided hike along stage 9: Podbrdo – Grahovo – CANCELED!
2. November, 9:20
-
17:15
The event is canceled!
The stage takes us through the sunny and magical alpine villages high above Baška grapa, hidden to the majority of visitors travelling along the road and the railway in the lower part of the valley.
GENERAL INFORMATION:
ARRIVAL/DEPARTURE: By train from Bohinjska Bistrica (9:03), return from Grahove (16:46) to Bohinjska Bistrica (17:12)
GATHERING POINT: Podbrdo railway station
Minimum number of persons: 4
PRICE: 5 € per person (price does not include train transport!)
MORE information about the 9th stage of the Juliane Trail:
https://julian-alps.com/en/tour/hiking-route/juliana-trail-stage-9-podbrdo-grahovo-ob-baci/34668481/
Tickets must be purchased in the online shop before 12:00 on 1 November 2022.
TICKET PURCHASE