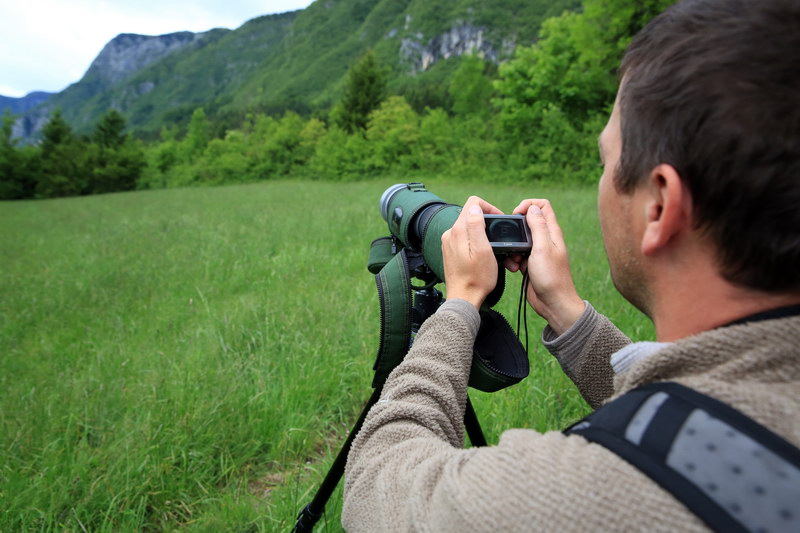 Ornithological guided tour with Tomaž Mihelič
On the guided tour, we will observe forest birds with ornithologist Tomaž Mihelič (DOPPS) and see the nesting birds of the cliffs.
The meeting point is at the entrance to the Savica waterfall (46.289664, 13.799229) on Friday 26 May 2023 at 7 am.
Registration is required at least 1 day before the event at [email protected].
The project VrH Julijcev – Improving the status of species and habitat types in the Triglav National Park is co-financed by the European Union from the European Regional Development Fund and the Republic of Slovenia.