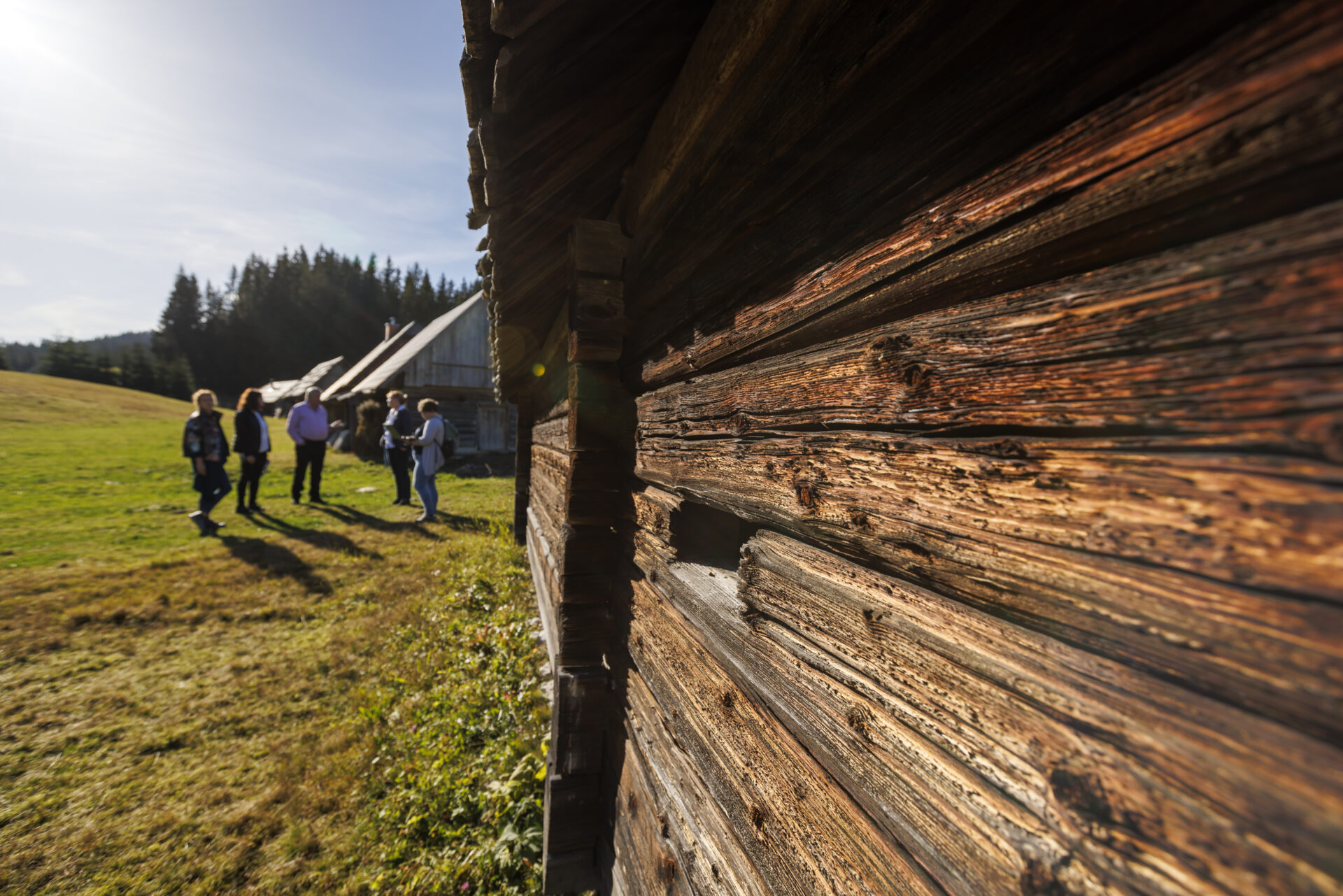 Polesnjak the elf and mountain flowers at Bregar's and Knofl's Alpine Lodges
Guided tour of Bregar's and Knofl's alpine lodges and identification of mountain flowers.
PROGRAM:
lecture with a tour of Bregar's and Knofl's alpine lodges
mountain flowers on the nearby meadow
tasting of local delicacies from the farm Pr' Kocjanc
For children:
my first herbarium
where is the elf Polesnjak?
workshop
INFORMATION:
DATE AND TIME: Sunday, 28 May 2022, 12:00
COST: free of charge
LOCATION: Goreljek 1A, "Za vratmi" (coordinates: y: 5421823 x. 5131710 z: 215),https://goo.gl/maps/rH4F5en8ZB19hkg49
REQUIREMENTS: The guided tour includes a light walk. Sports shoes are recommended.
Registration is required at least 1 day in advance by 12 noon at: [email protected] or 00386 41 234 527.
The guided tour will be organized with a minimum registration of 6 people. Transport will be organized upon prior reservation.
Participation in the event is free of charge.
You are kindly invited to Pokljuka on Sunday at 12:00!