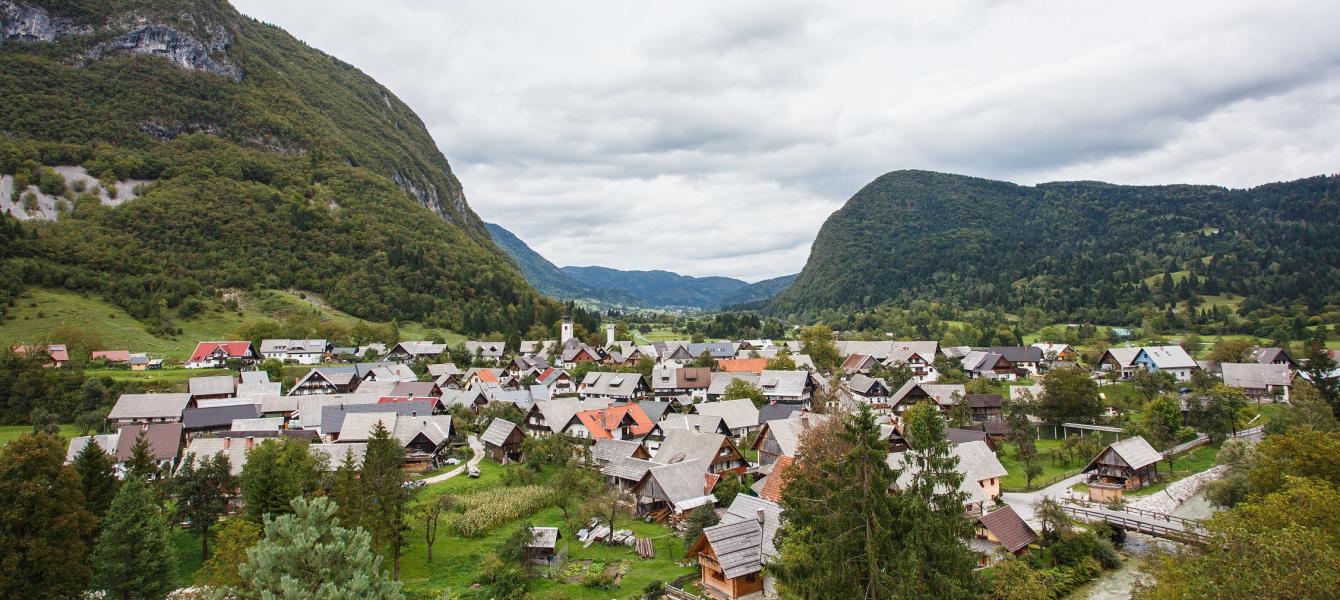 SUSTAINABLE CONSTRUCTION – A WALK THROUGH TIME – EROPEAN HERITAGE DAYS 2022
1. October, 17:00
-
19:00
You are invited to take a walk through Staro Fužina, a settlement within the Triglav National Park. You will be guided through it and through time by Tina Komac, a JZ TNP expert, on Saturday, 1 October 2022, in front of the TNP Bohinj Centre in Stara Fužina.
This year's theme of the European Cultural Heritage Days, a pan-European event celebrating cultural heritage and its preservation, exploration and enjoyment, is (re)sustainable heritage.
On a guided walk through Staro Fužina, we will explore how in the past, construction was a deliberate use of space, the siting of buildings, the use of natural materials, creating the settlements and landscapes that are now part of our cultural heritage. We will also see what happens when we neglect skills based on knowledge of place, nature and tradition.
Applications are required and will be accepted at info.boh[email protected] or on 04 5780 240 until Thursday, 29.9.2022, 12.00
After the walk, at 19.00, films on intangible cultural heritage will be shown at the Stara Fužina Cultural Centre.