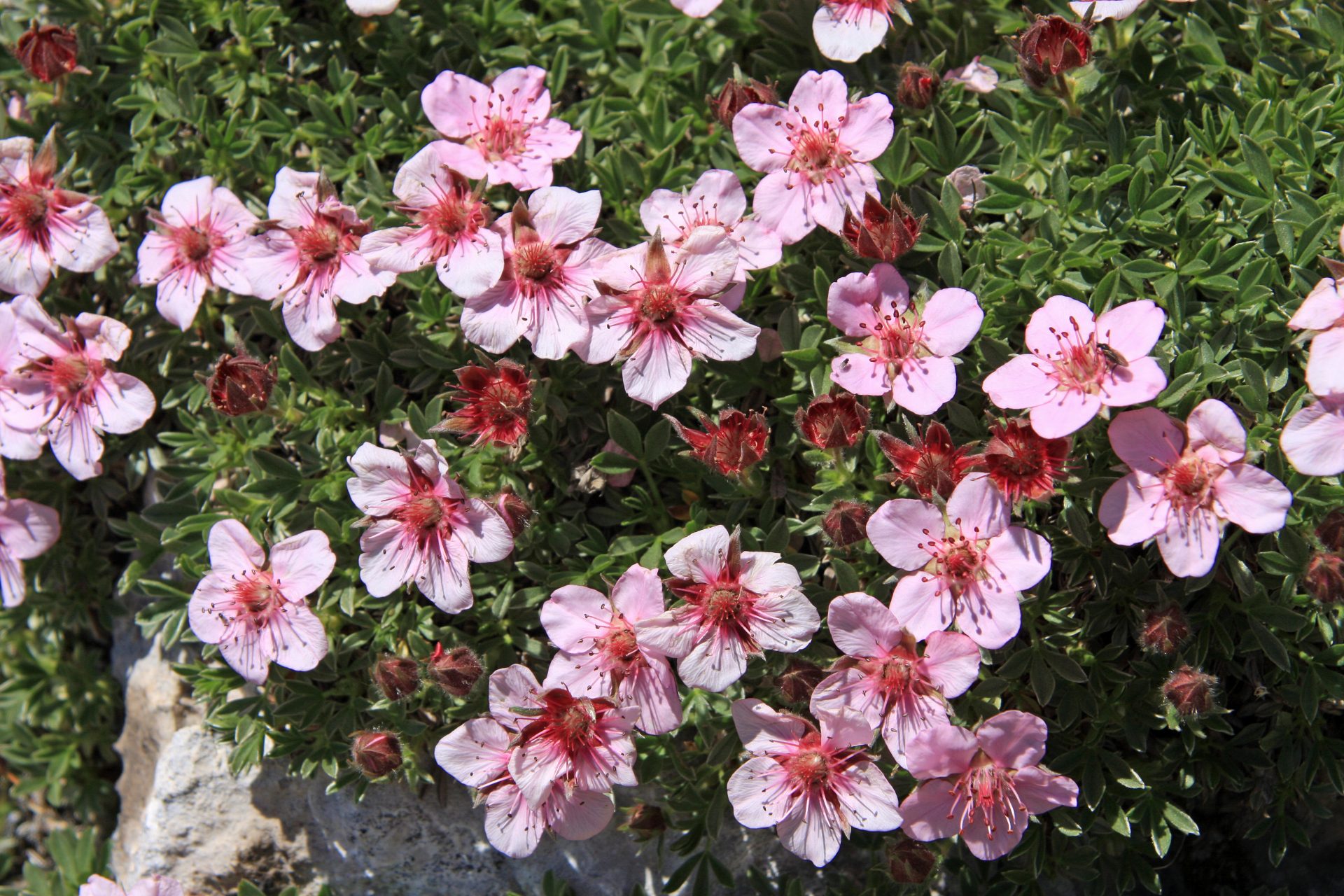 Wild flower photo exhibition
Peter Strgar has been an amateur photographer for 20 years. His favourite motifs include his home valley of Bohinj, mountains, wild animals and especially wild flowers, growing in Bohinj.
Flower photography is not really complex, but it is quite difficult to find different and rare flowers; therefore, Peter spends quite a lot of time finding them. While searching for flowers, Peter has found many interesting specimens and even such that have not been known to grow in Bohinj or in its surrounding mountains.
You are kindly invited to view his exhibition and website: www.petersfoto.si