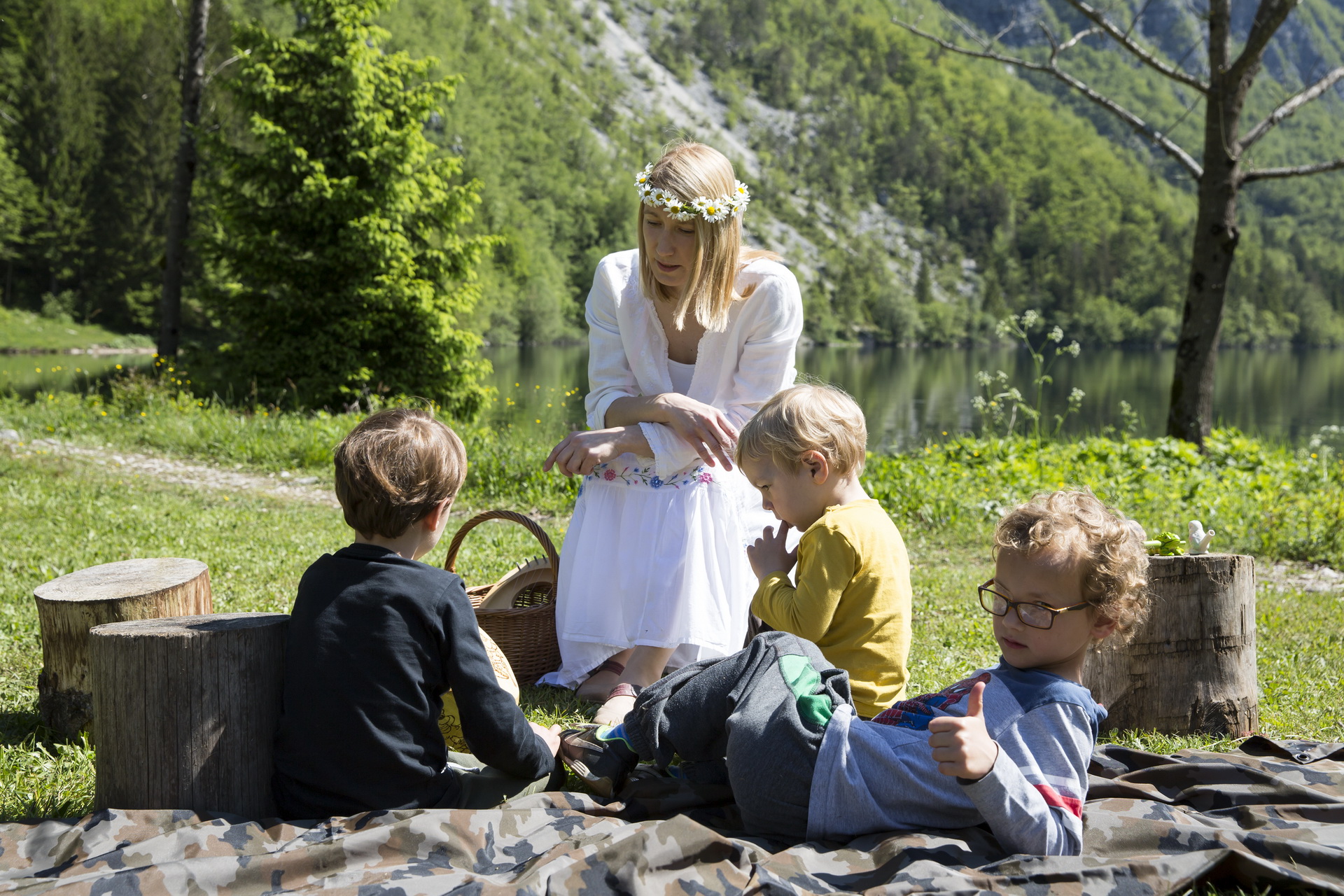 Zlatorog Fairy Trail – guided experience for families with young children
30. October, 2022, 12:00
-
15:00
# 46.27802064396798 # 13.836721214200452
zlatorogova-pravljicna-pot
19064
Prireditve>Delavnice,Prireditve>Jesenske prireditve,Prireditve>Športne in rekreativne
The two-kilometer trail offers a fun, educational, and creative thematic experience where children learn about the seven heroes of Bohinj folk tales. The trail includes activities that stimulate all seven senses.
Starting point: Parking place near Camping Bohinj, Ukanc
Price: 5 € per person; for children up to 14 years (booklet included), € 2 per person for adults.
Minimum number of participants: 4
Children receive a booklet with fairy tales, thinking games, and stickers of heroes
The trail takes about three hours to complete
Tickets must be purchased in the online shop before 12 noon on 29 October 2022.