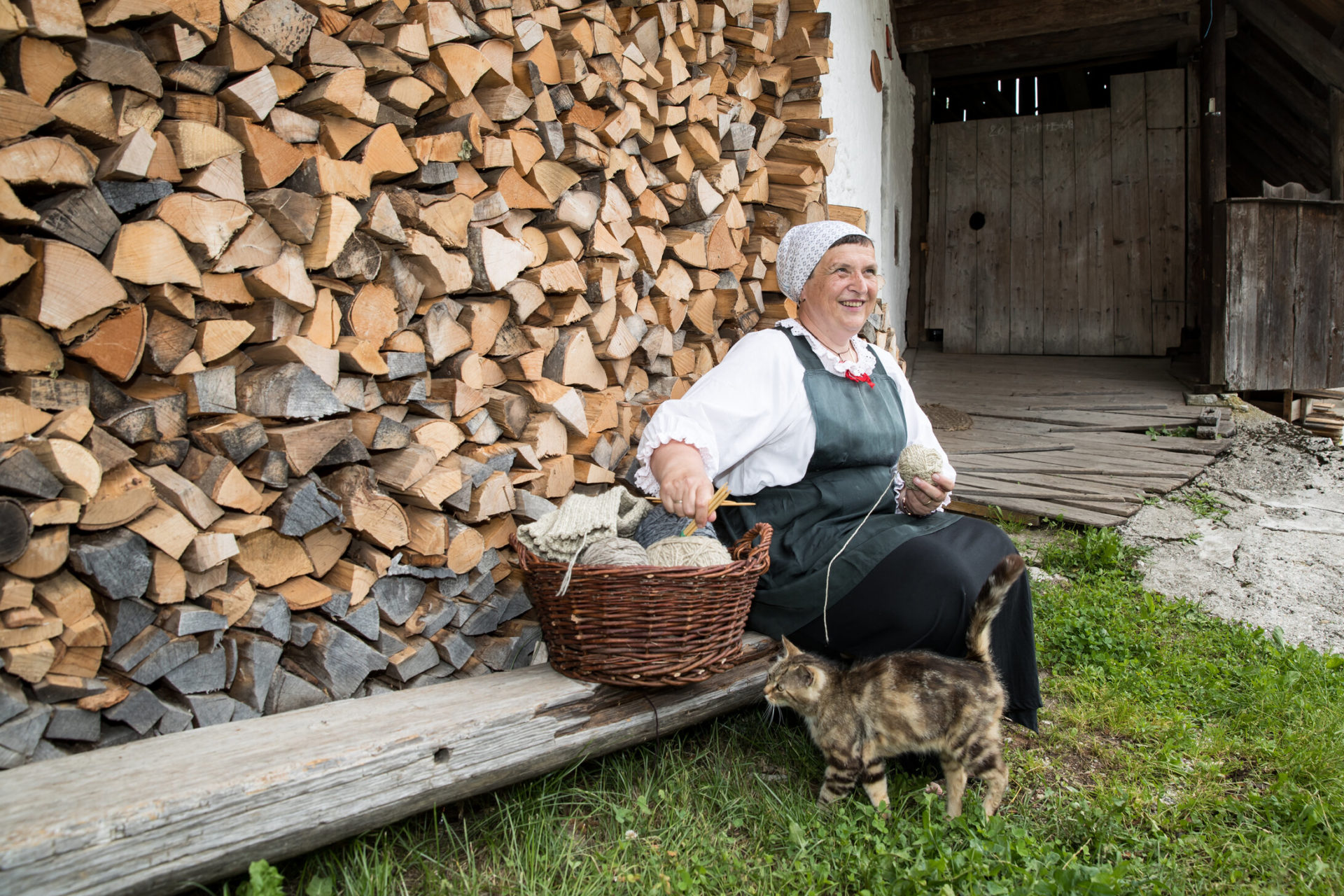 From Hayracks to the Oplen House
Guided experience with Bohinjsko/From Bohinj certificate.
We will visit the Studor hayracks and the Oplen House (museum of living culture), taste a real Bohinj snack and chat with the locals.
Carrying out the experience
Start at: 16:00
Meeting place: Oplen house in Studor villiage
PRICE: 15 € /per person
Min. 4 person
MANDATORY REGISTRATION at least 1 day before the event until 12:00! If there are insufficient registrations, the experience will not take place.
The experience can also be arranged at other times by prior arrangement
EVENT REGISTRATION
DETAILS
Duration: 1,5 hours
Advance booking is required at least 1 day in advance until 12. pm
We adapt the guided tours to the curiosity of the participants (including schools and kindergartens).