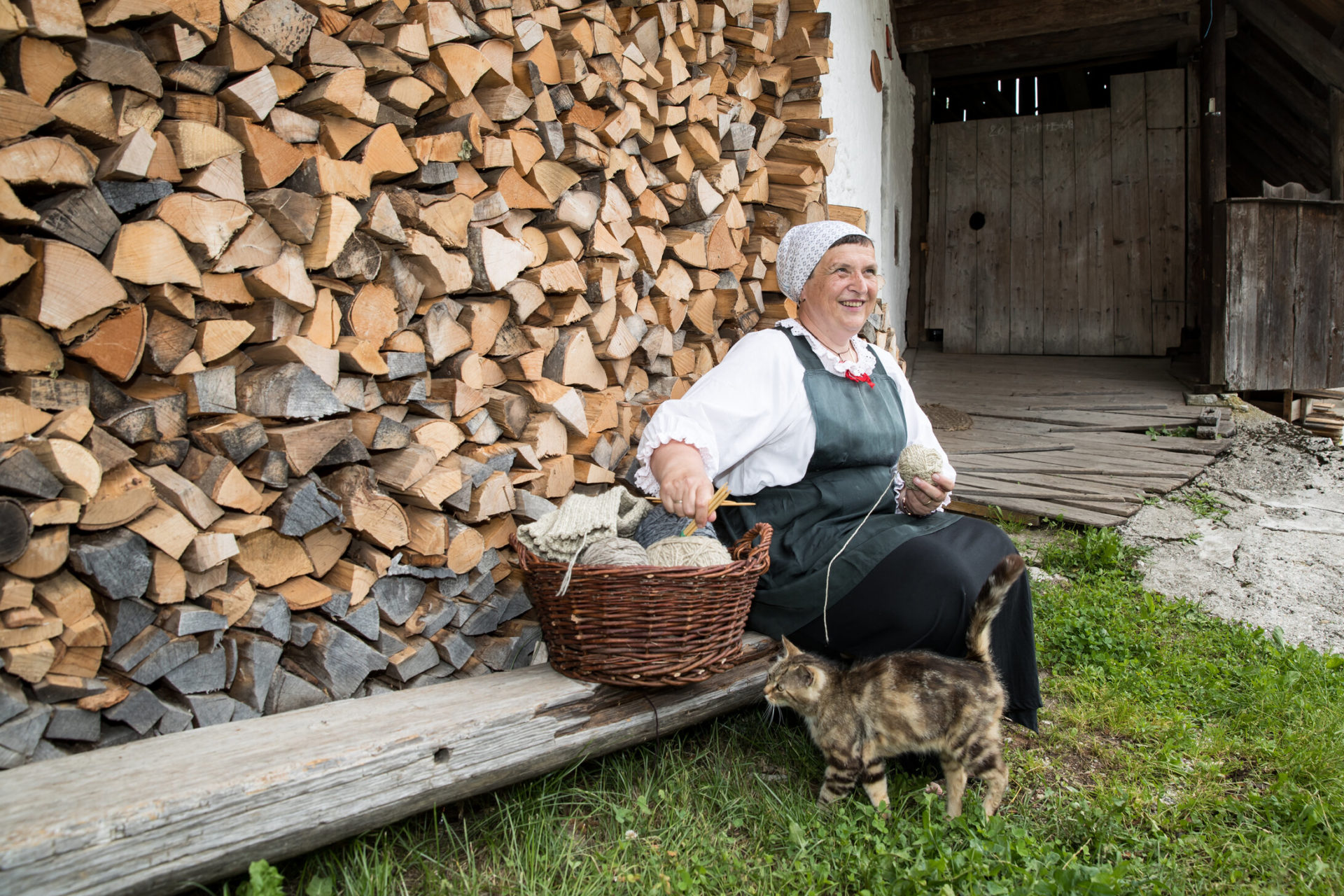 From hayracks to the Oplen House
An interesting experience that puts you right in the heart of life in the typical Alpine village of Studor, where nothing is made and tampered with, but authentic. It's as if you've entered the village everyday life with all the rustle and smells, but also with authentic insights into the everyday life of a farmer.
Studor is a small village and from one attraction to the next, the paths are short but full of unpredictable encounters. Indulge yourself and experience a day with Marija in the village, where you will enter a place where life happens. You'll see the Studor roofs and the Oplen House (museum of living culture), taste a real Bohinj snack of "zaseka" and cheese and chat with the locals.
INFORMATION:
Price: 15,00 €/person
Applications: e-mail [email protected] or call 00386 (0)40 237 812