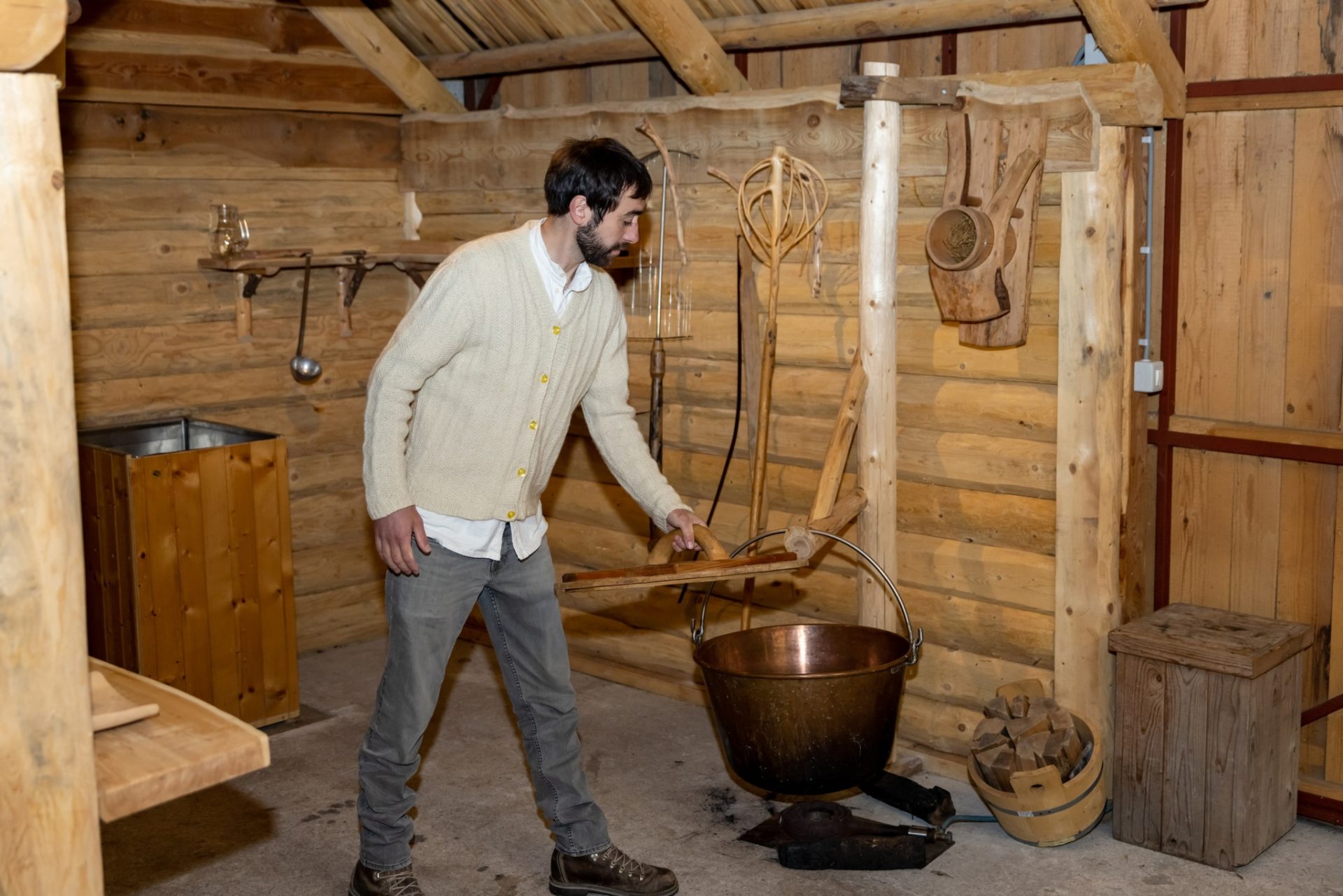 Cheese workshop at Pr' Odolnek Farm
At the Pr' Odolnek Tourist Farm you will get a closer look at cheese making.
Under the guidance of a shepherd, you will make your own cheese and herbal butter, and there will also be a tasting of the farm's homemade products.
Workshop price: € 12.00 per person.
EVENT REGISTRATION
MANDATORY REGISTRATION
at least 1 day before the event by 12:00!
* the event is held with a minimum number of 6 registrants