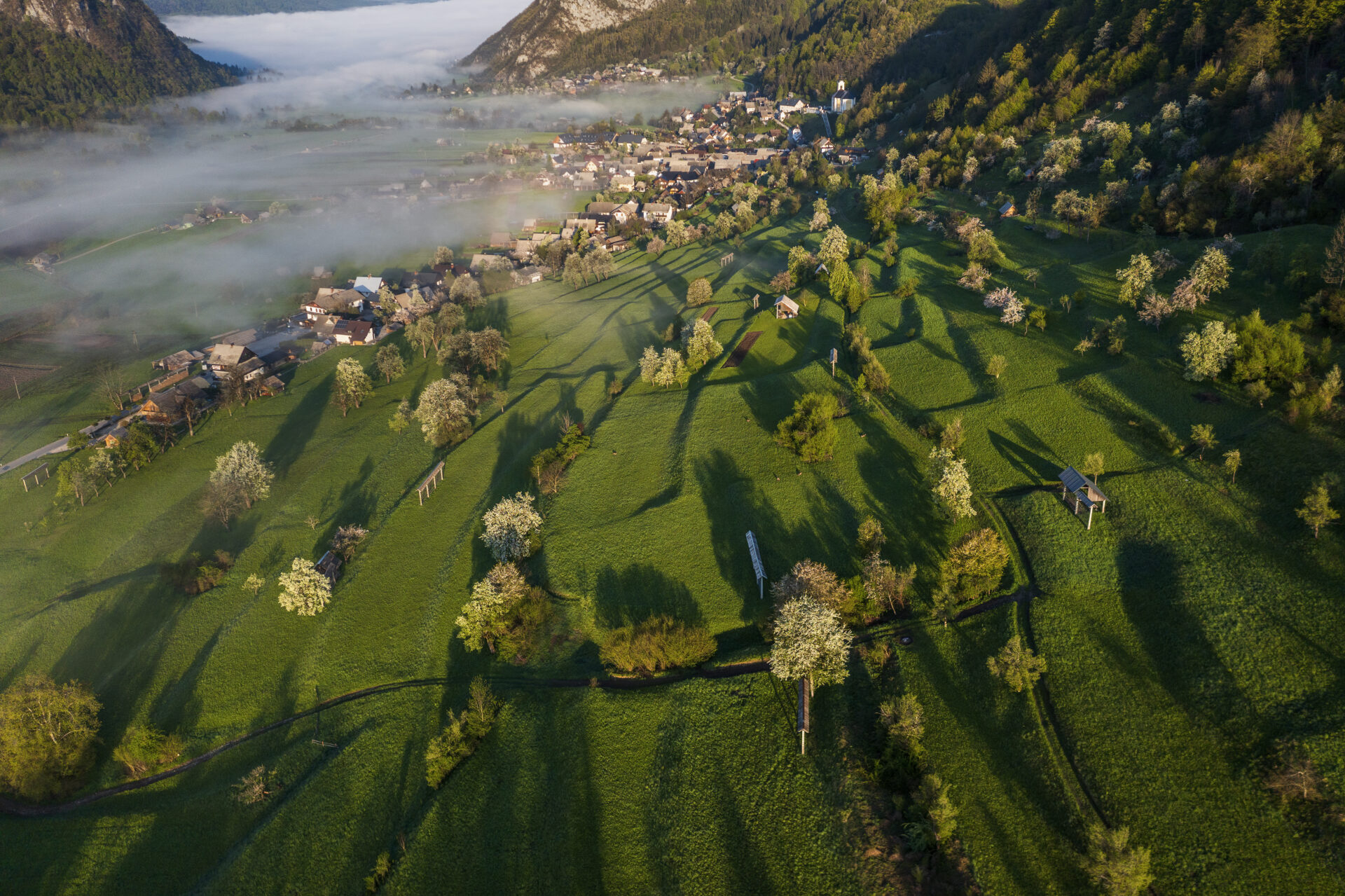 Conference: Challenges for the sustainable development of protected areas (nature), how to address them in practice?
The conference is aimed at all those who are concerned with the development challenges of protected and sensitive nature areas, strengthening the integration of local food production, crafts and services, linking tourism more closely to the local environment and who see the development policies of the next programming period as an opportunity to address the challenges of their environment.
The conference will be held in Slovenian language and is free of charge.